Content Strategy and Operations:
The Keys to High Performance
A high-performing discipline or team enables the revenue engine of a b-to-b organization to work more effectively and efficiently.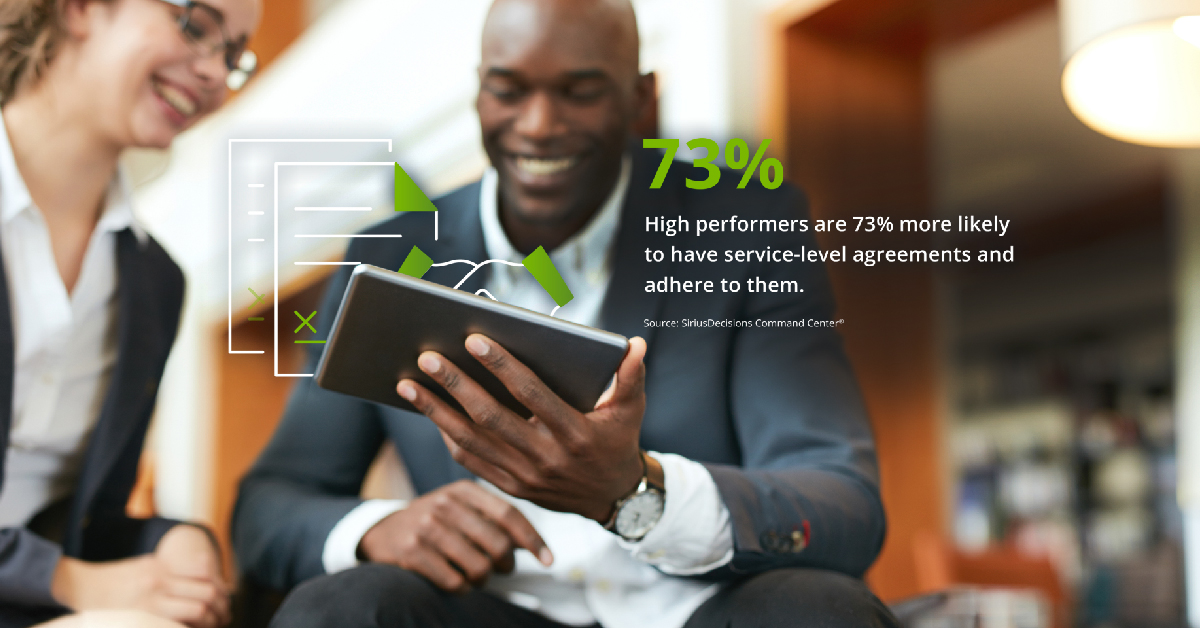 Marketing, sales and product organizations must be highly functional when working independently but must also work together flawlessly to make the engine run faster and outperform the competition.
In this e-book, we discuss how effective content operations fuels audience-centricity – a must for establishing the competitive value of content in b-to-b marketing.