Resourcing Technology: The Keys to High Performance
A high-performing discipline or team enables the revenue engine of a B2B organization to work more effectively and efficiently.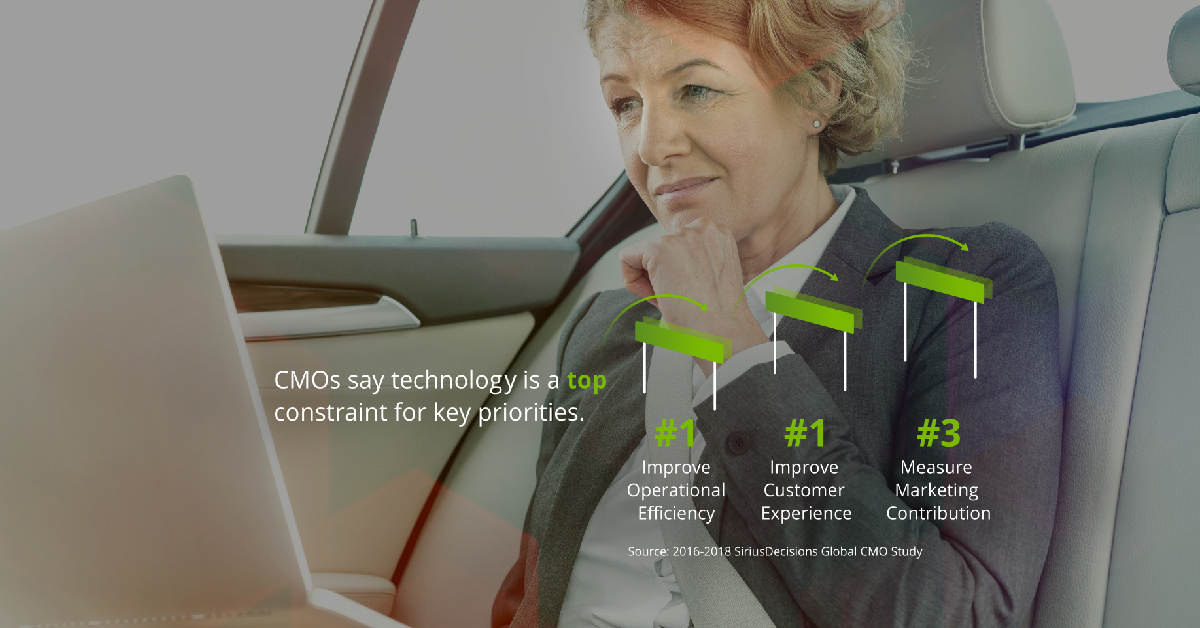 Technology can drive value by supporting an organization's top objectives; however, it must be balanced with other investments. Organizations often take an ad hoc approach to acquiring sales and marketing technology and get stuck with systems that do not deliver value. Technology value is driven by clearly defined priorities and a thorough understanding of the business and skills requirements that drive success.
In this e-book, you will gain insight into the business-driven technology decision-making process as well as strategies that are heavily dependent on technology and how high-performing organizations resource technology.